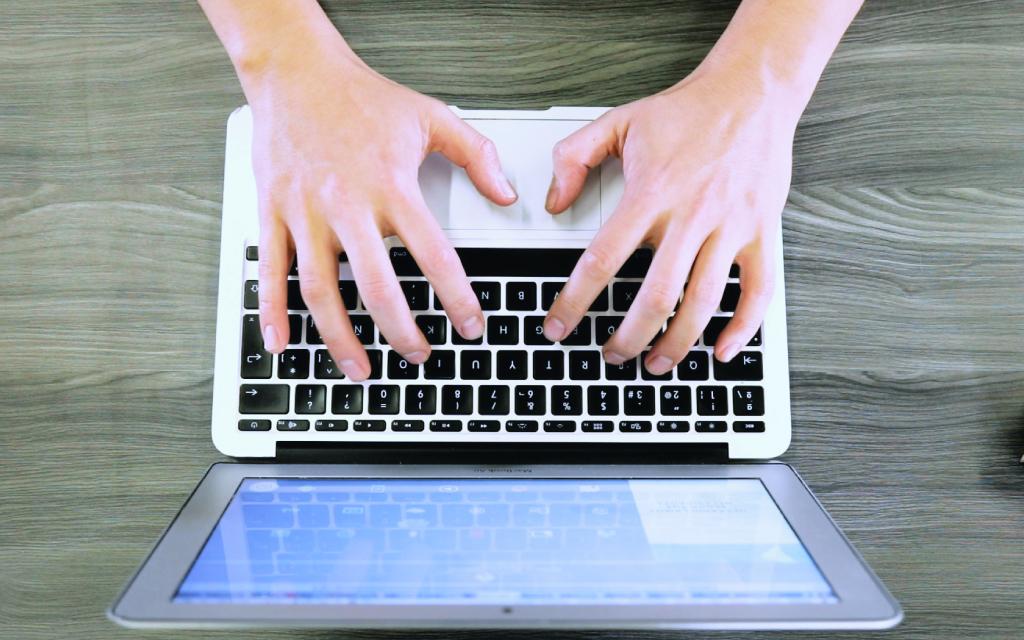 We co-design and develop E-Learning solutions, focused on solving training and knowledge transfer challenges for organisations in the public, educational, business and productive sectors.
We co-construct Transmedia Universes for public, productive, educational and civil society organisations, based on content, storytelling and digital strategies designed from the identification of communities, relationships, channels and needs.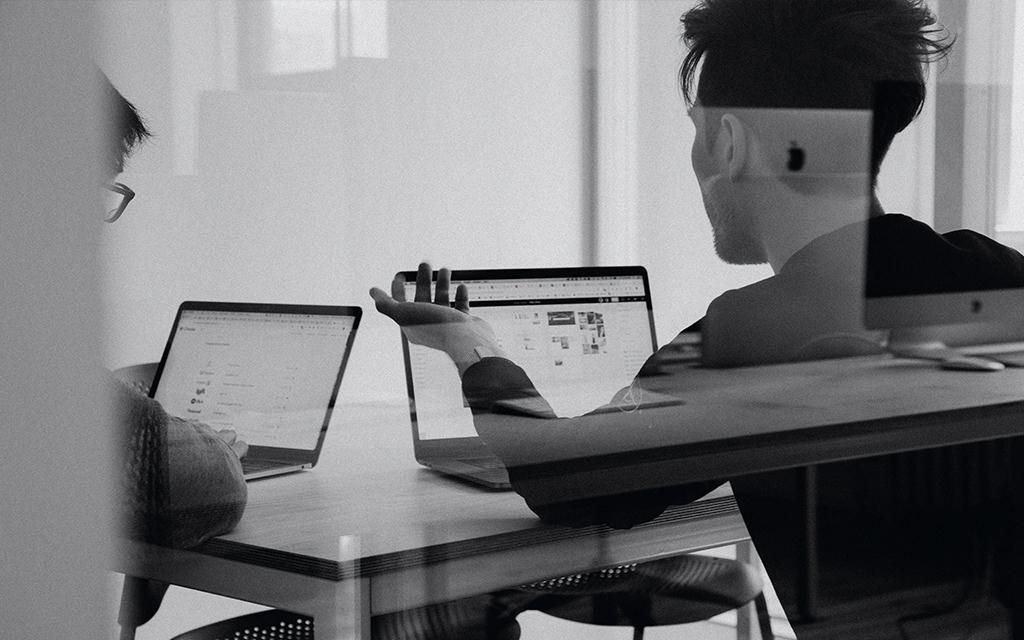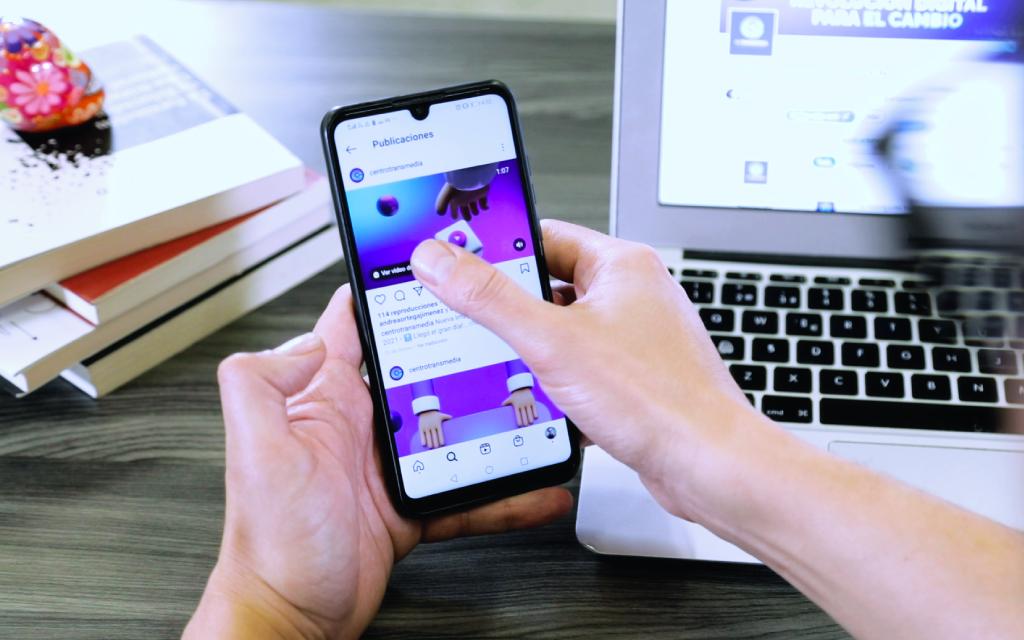 We design and develop digital platforms and websites for educational, public and private institutions that solve complex challenges and strengthen business management, marketing and communication processes. We are experts in the administration of CMS and LMS platforms.
We are expert consultants in innovation, transformation and digital development. We identify challenges and opportunities for organizations to integrate the fourth industrial revolution into their processes.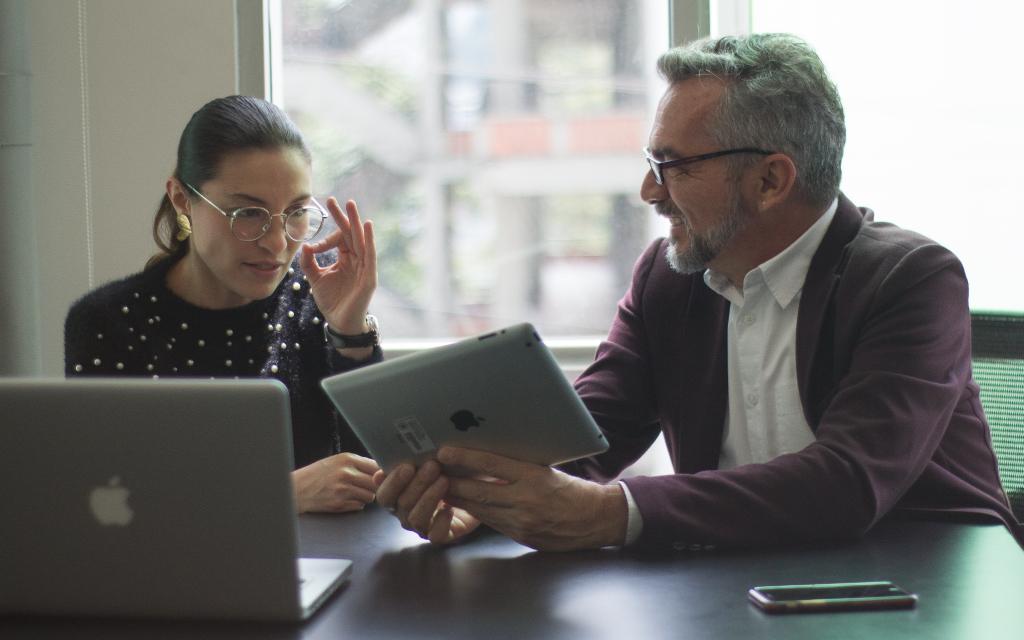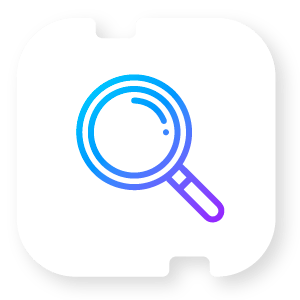 We investigate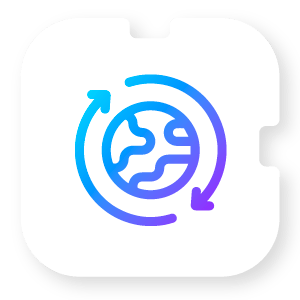 We transfer knowledge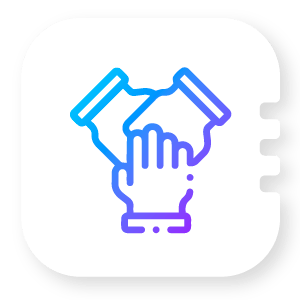 We device and co create
We create products and services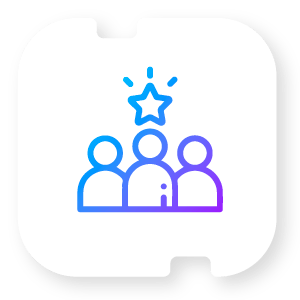 We democratize acces to knowledge
Would you like more Information